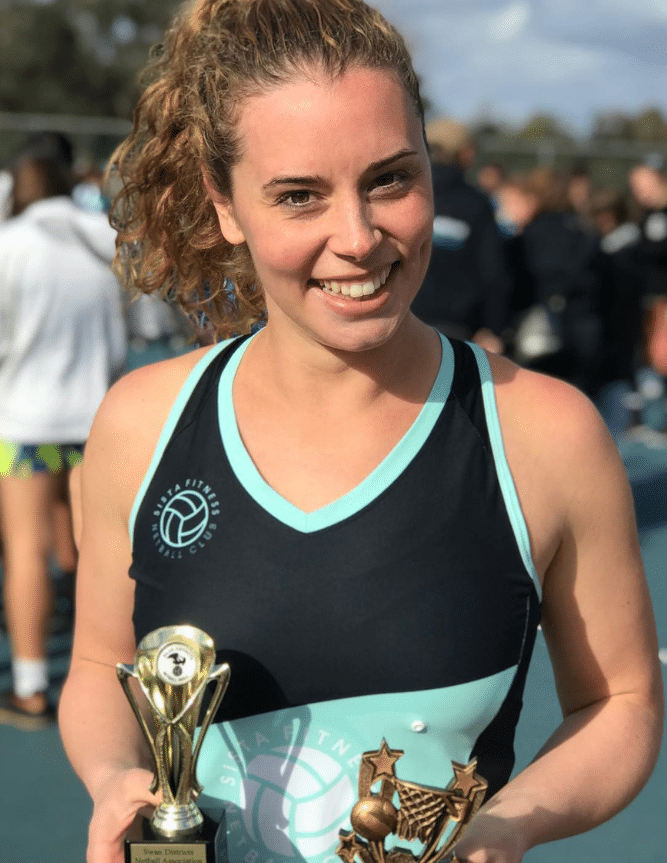 SFNC (Sista Fitness Netball Club)
Represent Sista Fitness in the gym and on the court!
Sista Fitness Netball Club has both senior and junior netball teams across two leagues: the Swan Districts Netball Association and Noranda Netball Association.
 We officially joined the leagues in 2020 and have already enjoyed a fair share of success on the courts! SFNC welcomes both members and non-members to represent us. 
Are you interested in playing with Sista Fitness? Send us an email: sfnetballclub@outlook.com
Ready to Get Started?
Start with one of our affordable plans. There's something for everyone.