From gym newbies to fitness fanatics; students to new mums to ladies approaching their later years; solo trainers to group class lovers… We aim to welcome members into our facility from as young as 16 and be able to support them throughout life's journey and all that comes with it.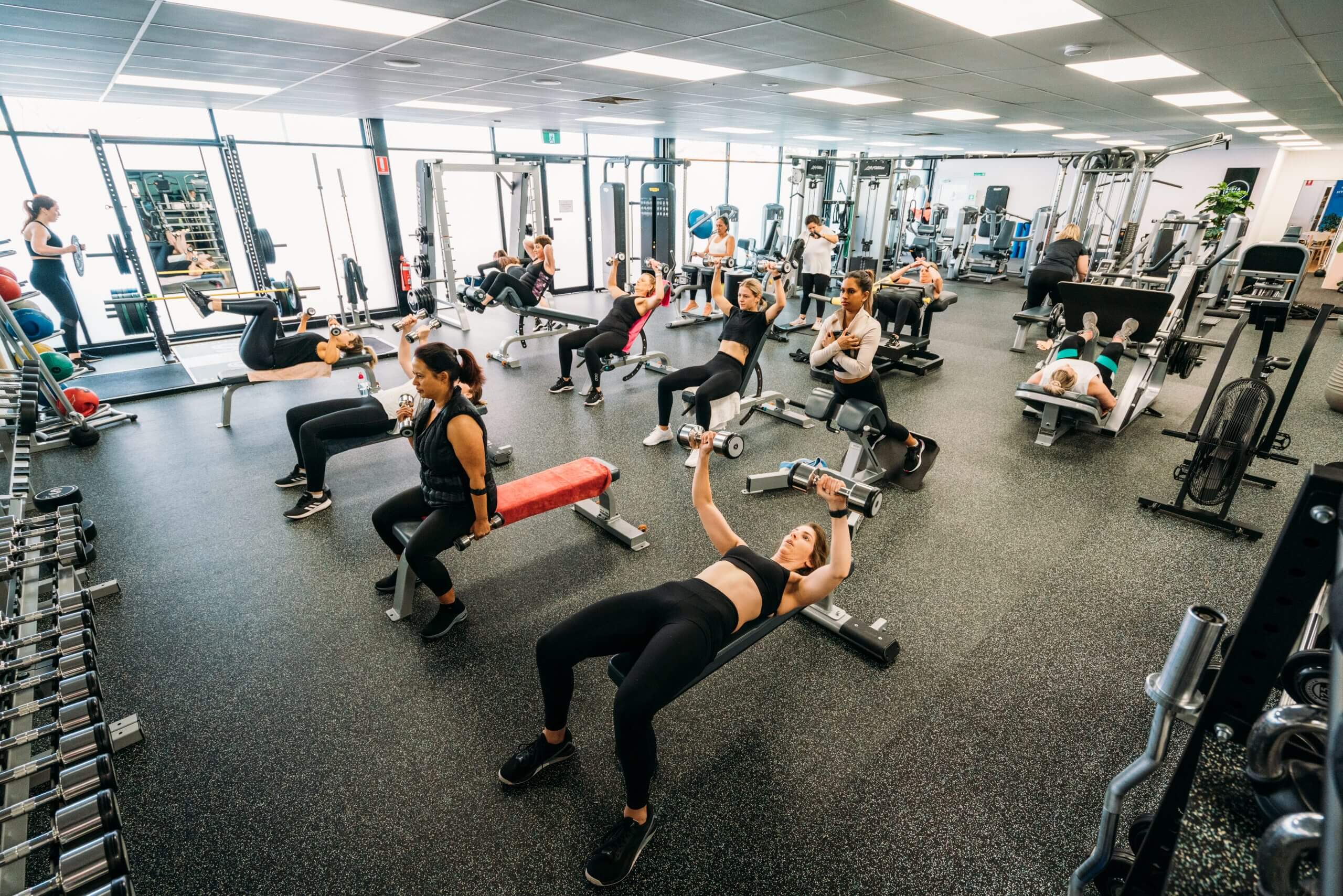 Sista Fitness is a non-intimidating, full-service club tailored to female needs.
Our staff are here to support women in improving their health and well-being and towards achieving their personal goals.
We strive to make our health clubs a comfortable, supportive and safe environment for women to exercise.
Sista Fitness is for every woman – no matter her age, interests, stage of life, fitness or experience levels. Every member has the ability to personalise their gym experience to suit their individual wants and needs.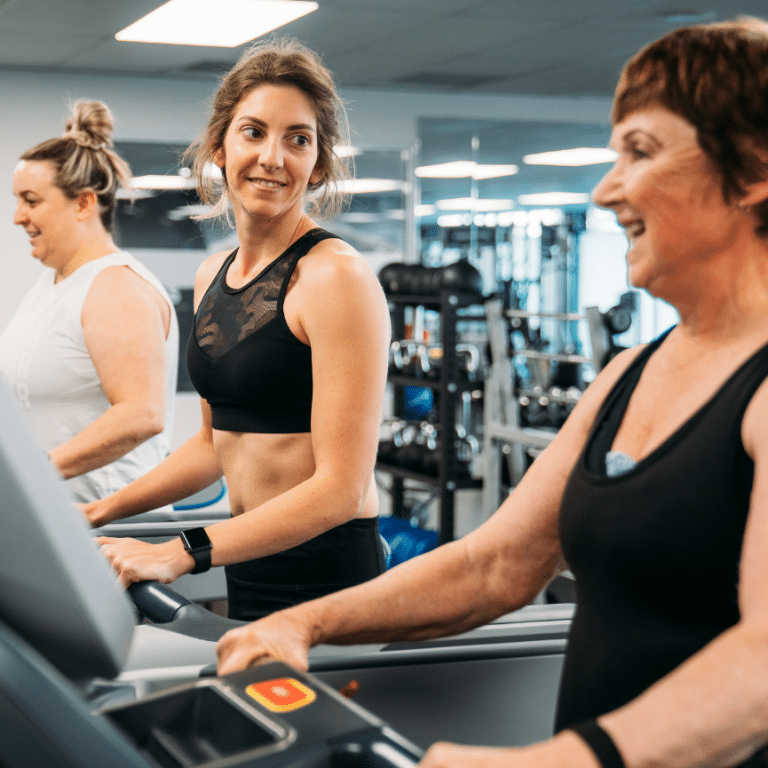 Be part of something
great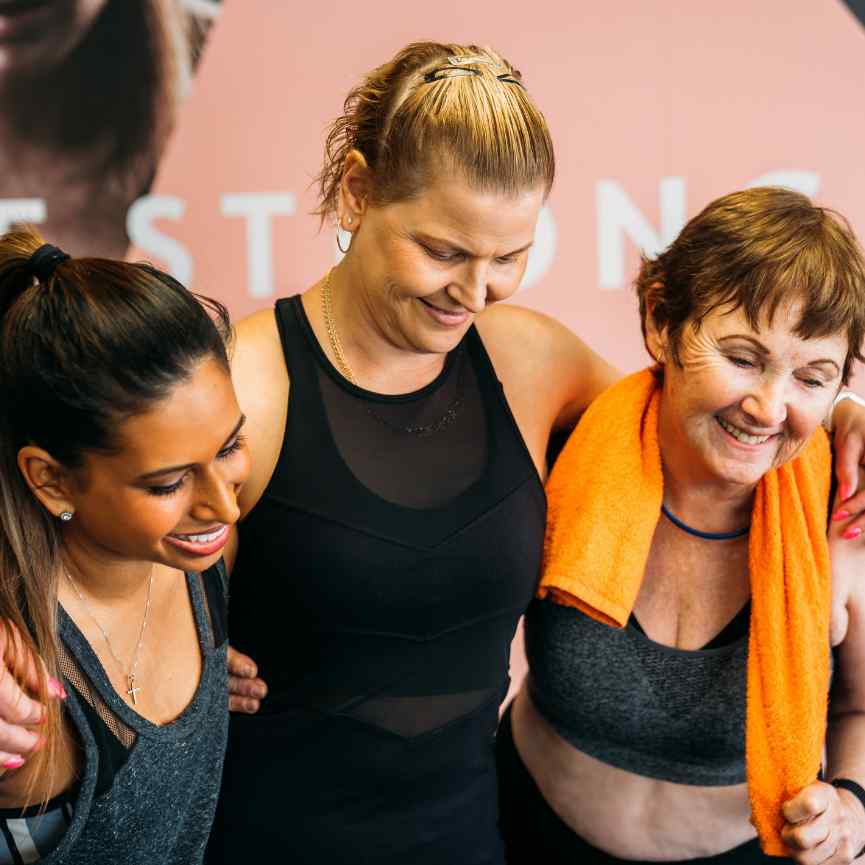 This is where you belong
Within the walls of Sista Fitness, you will find a friendly, welcoming community of women. Although everyone is on their own journeys, our members will unconditionally support each other from near and far. The sense of community and belonging amongst members and staff is strong and contributes to our thriving culture.