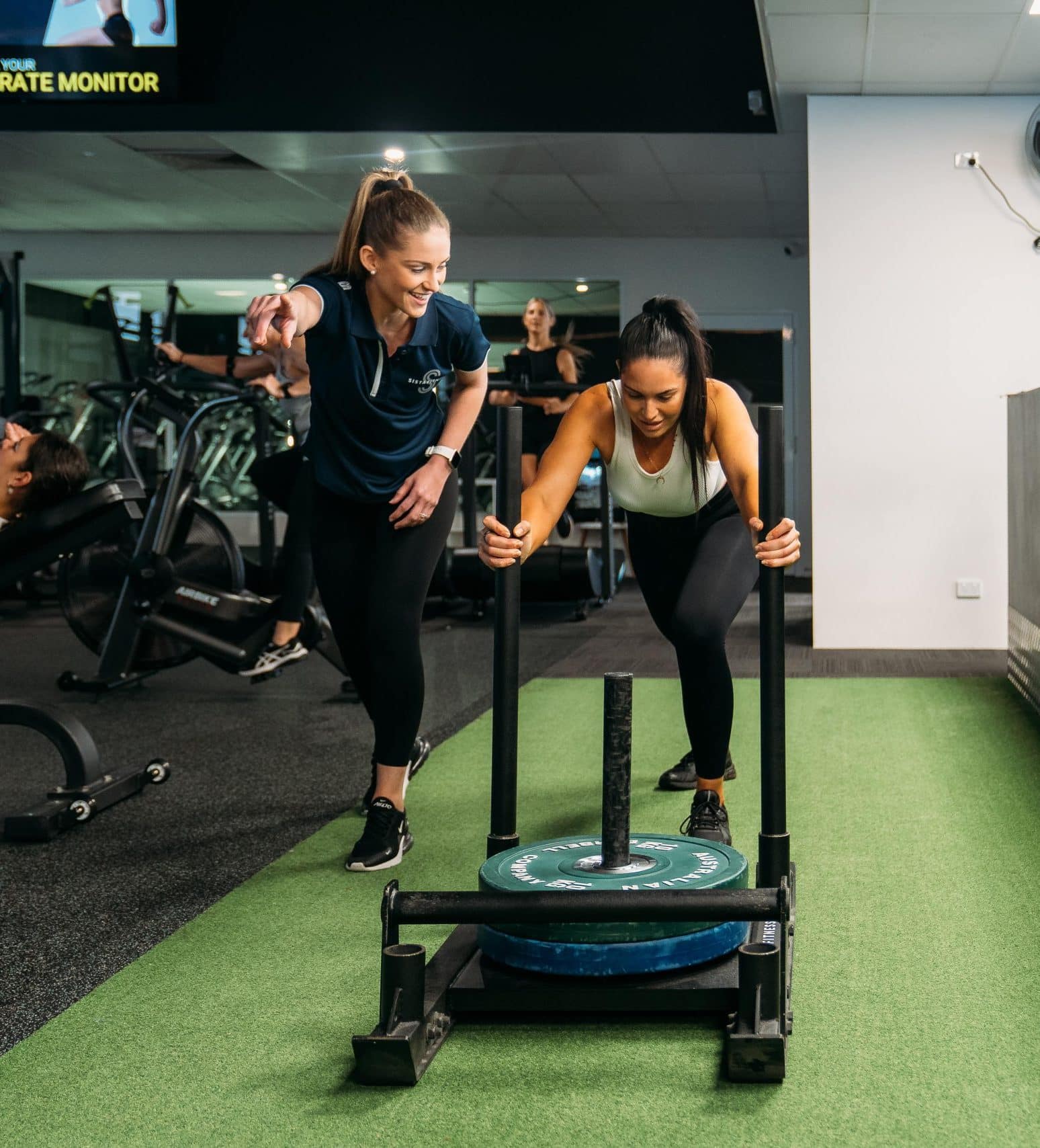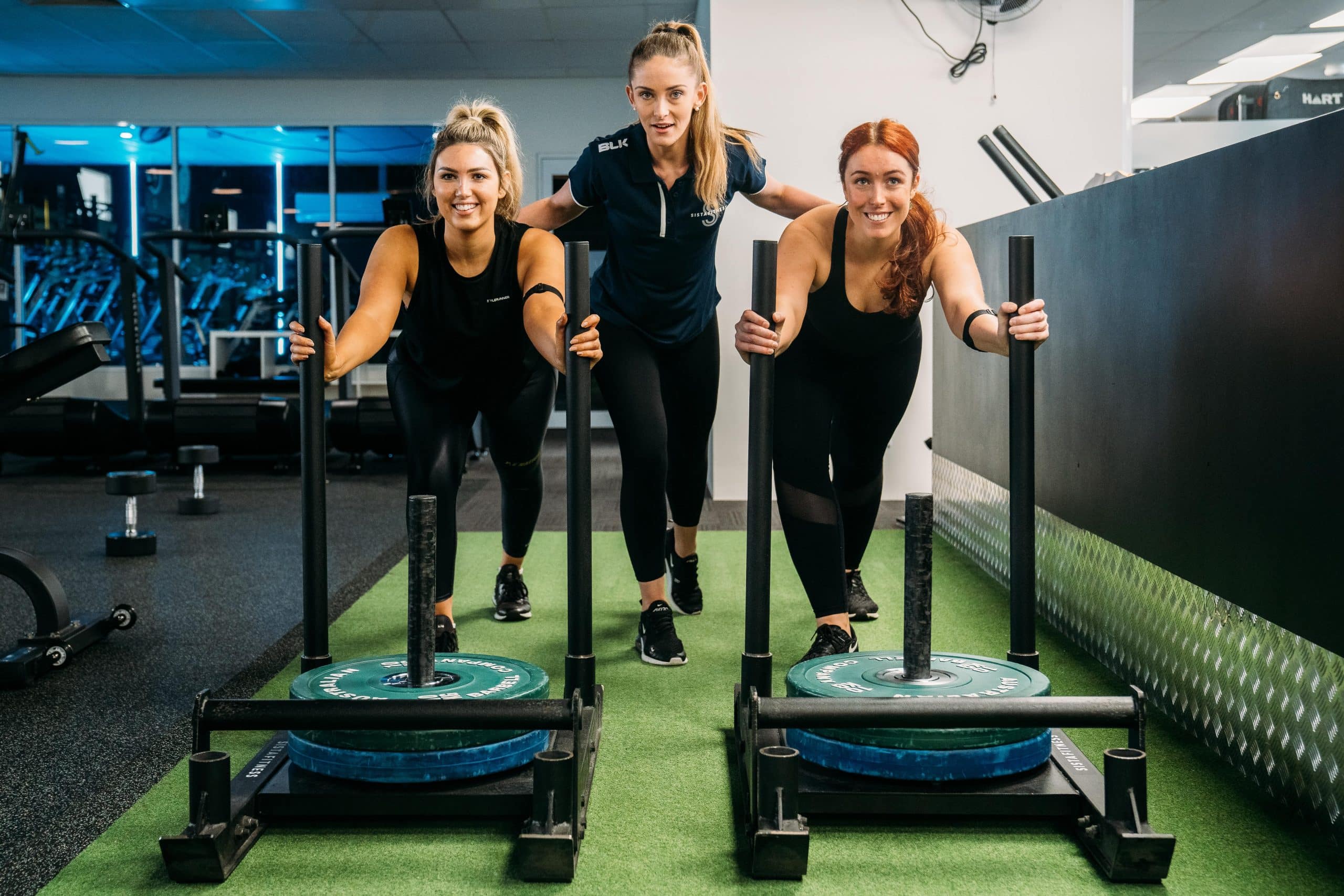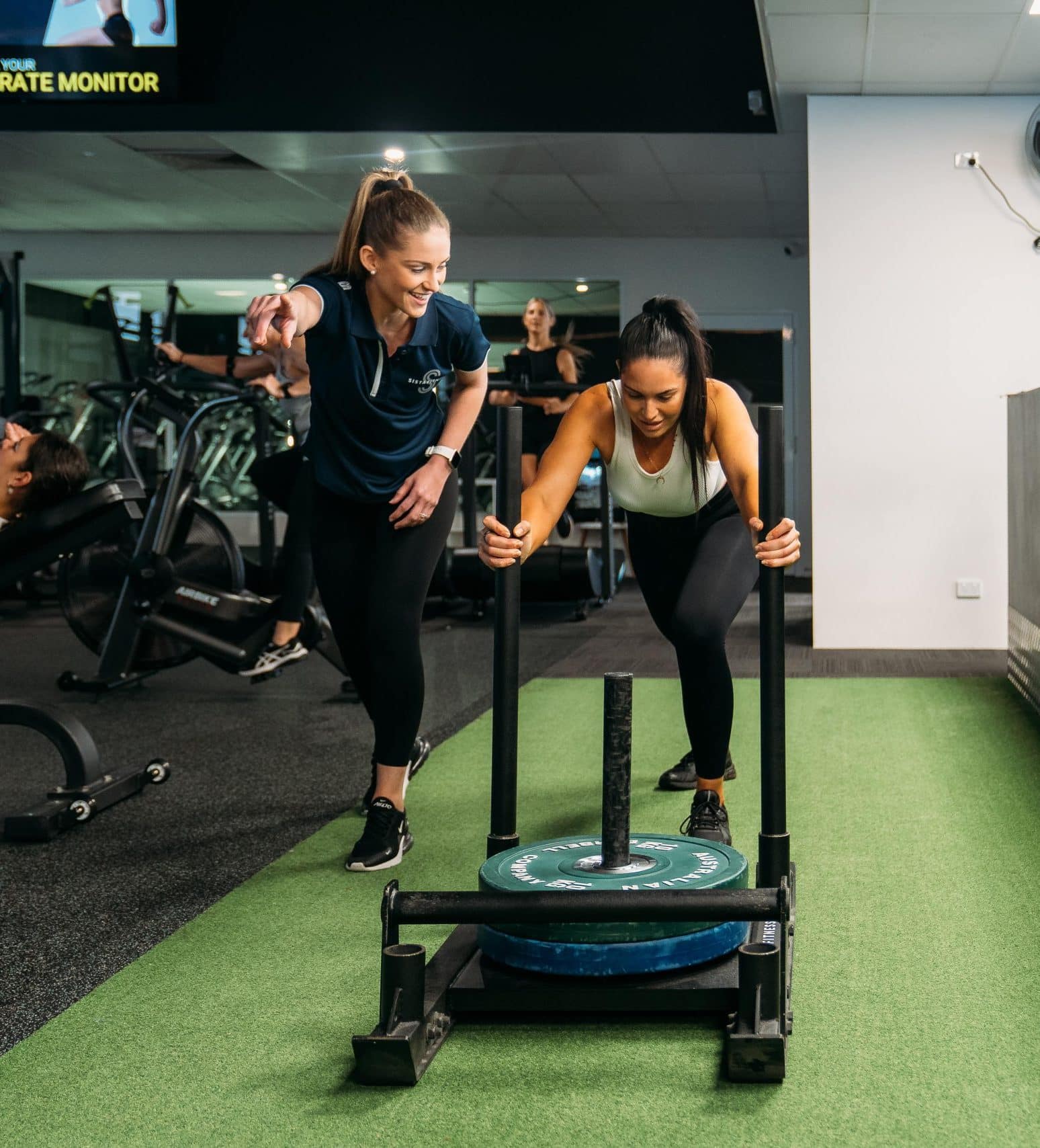 Our Sistas love Functional Training! Combining both strength and cardio exercises, classes are designed to get your heart rate up and push you to your physical limits.
Functional Training is also known as HIIT: High Intensity Interval Training. Classes follow a Tabata structure that'll have you working hard for a set period of time, before taking a quick breather and doing it all again.
We run classes seven days a week in our designated Functional Training space.
S45: S45 is a much-loved class amongst members. If you're looking for an intense, full body workout then this 45-minute class is just the thing for you. No two classes are the same, as each of our instructors add their own spin on our functional classes.
Sista Active: If you want to take it down a notch, then you may like to
join in a Sista Active class. Sista Active is a less intense version of our S45 class, however it will still give you an incredible, full body workout. It's a great option for beginners and those looking for an S45 alternative. 
S30: Conveniently scheduled at lunchtime on selected weekdays, S30 is an express version of our favourite S45 class. Same moves, same intensity in a jam-packed 30 minutes.
*Functional training upgrades available for $4.95 per week on selected Sista Fitness Memberships
Our friendly staff at reception can process this for you upon signing up to Sista Fitness, or at any stage of your time with us. Just ask them how.
Existing members can upgrade their current membership to include S45 via the app or online. You can also visit our staff at reception who can give you a hand.
Ready to Get Started?
Start with one of our affordable plans. There's something for everyone.