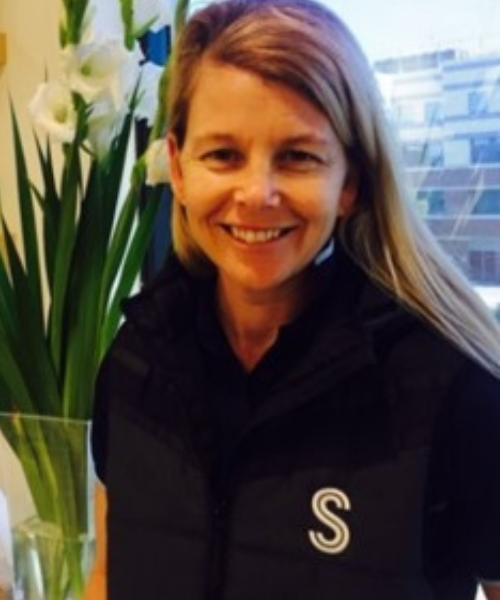 Maggie is the heart and soul of Sista Fitness and embodies all that we are and what we stand for.
She is encouraging, inspiring and always available to provide members with the care and support they need; both inside and outside our clubs. Over the years, Maggie has been involved in all areas of Sista Fitness, from overseeing the organisation's operations, to answering the phone at reception desk. She has spent time personal training some of our clients, looking after their children at creche and many a time has been mistaken for our cleaner!!
Today, her main focus is on Group Fitness Classes, where she oversees and manages our weekly timetable (juggling over 130 classes per week!!) But it doesn't stop there for our "Super Sista", who also instructs multiple classes a week including RPM, Metafit and Bodypump.
And it goes far and beyond our four walls.
When Maggie isn't at Sista Fitness, she is training for her next marathon. When she isn't running through the streets of Perth, she's coaching one of our Sista Fitness Netball Teams! And she even manages to still fit in wife life, mum life, home life and a social life!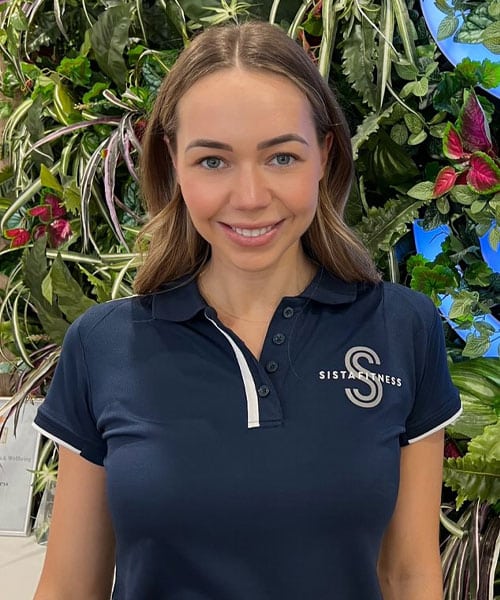 Casey Murphy
Operations Manager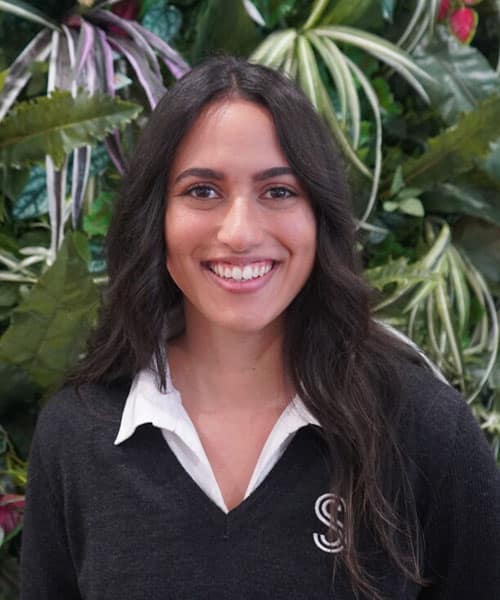 Cat Pinto
Operations Support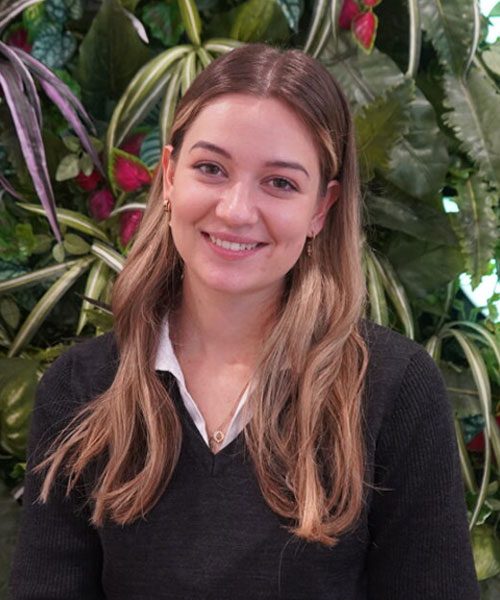 Abbey Telfer
Operations Support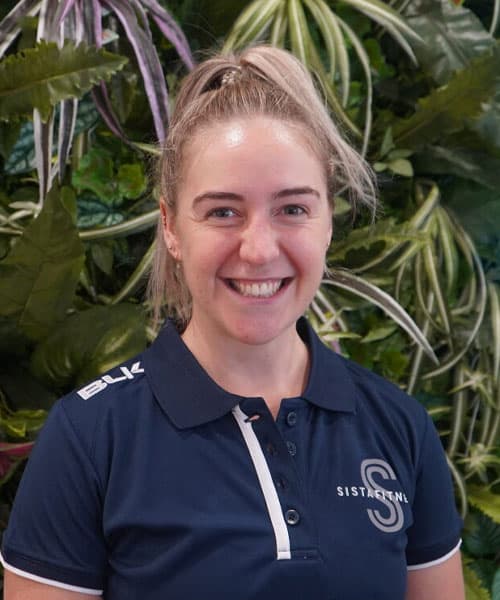 Kirsty Woodhead
Group Fitness Coordinator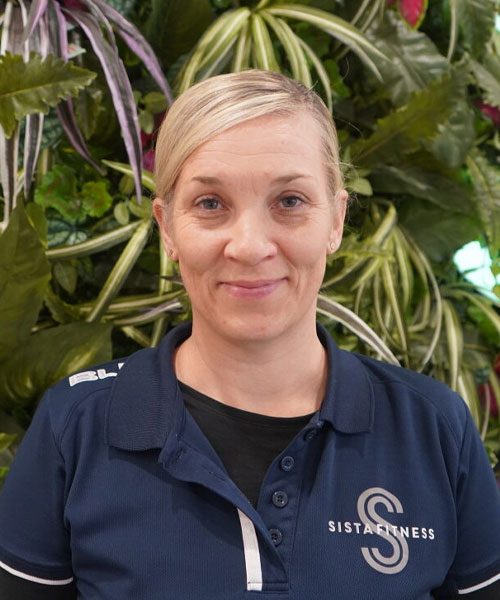 Kirsty Mcmahon
Creche Coordinator
Midland
Morley
Harrisdale
Midland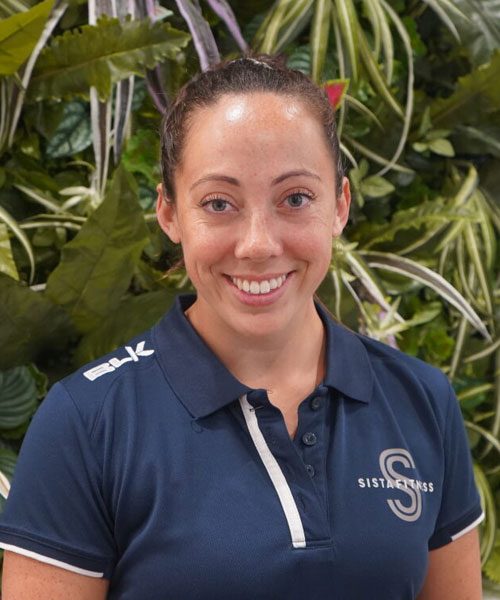 Taylah Wilkinson
Gym Floor Team Leader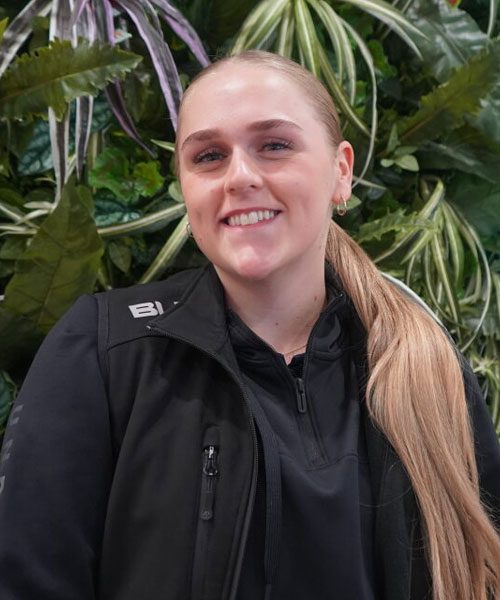 Brooke Glassby
Personal Trainer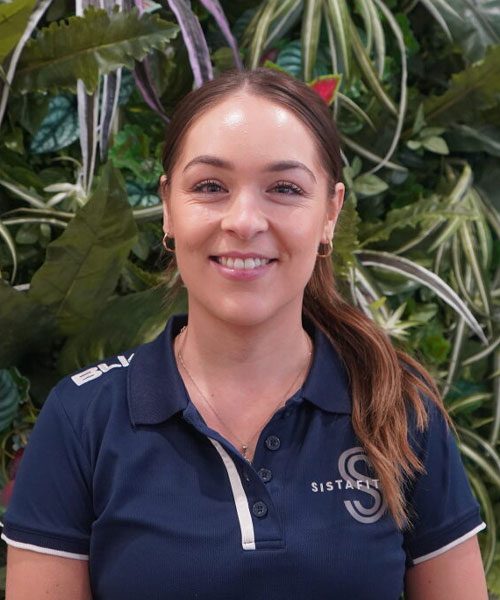 Alisha Kara
Personal Trainer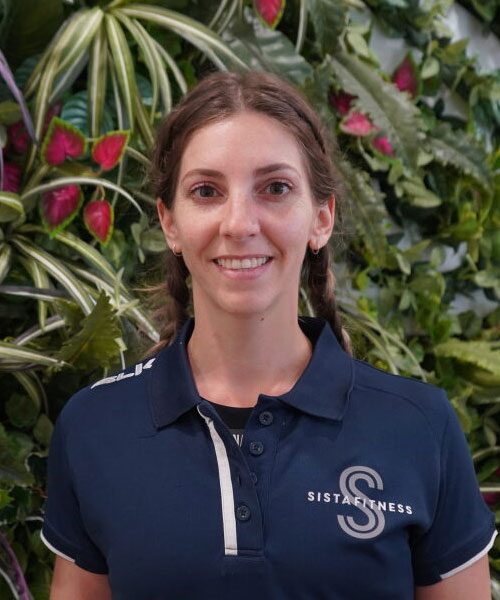 Beth Mckellar
Personal Trainer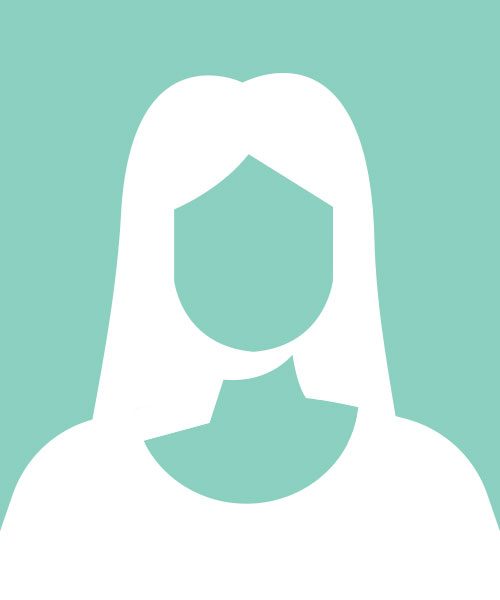 Lee Lockyer
Personal Trainer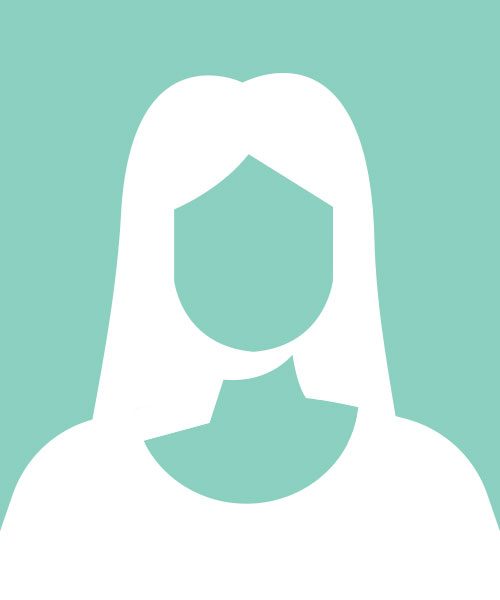 Madi Gartside
Personal Trainer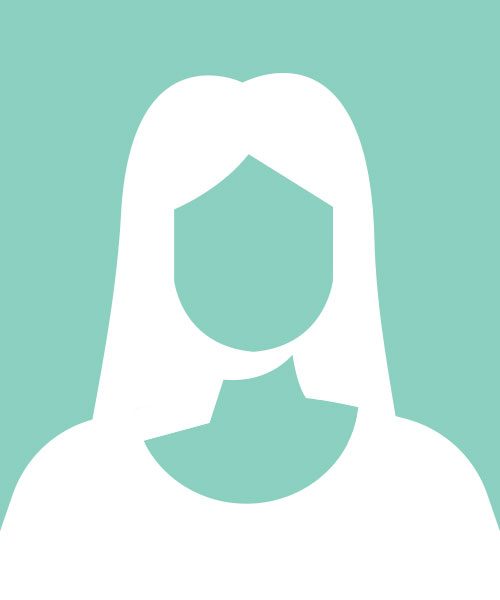 Piper Cornelius
Personal Trainer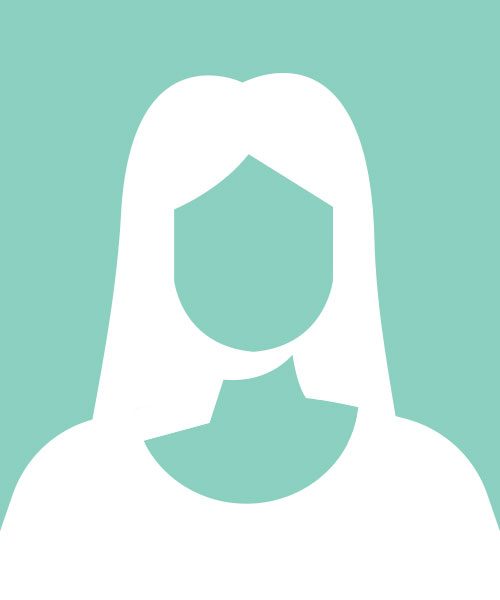 Christine Bongers
Personal Trainer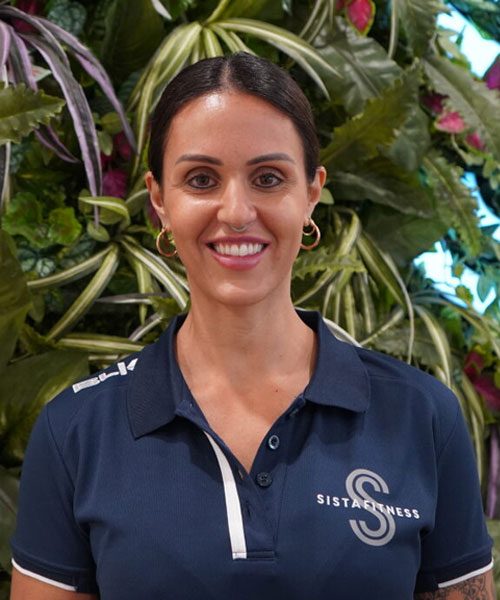 Renae Duggan
Personal Trainer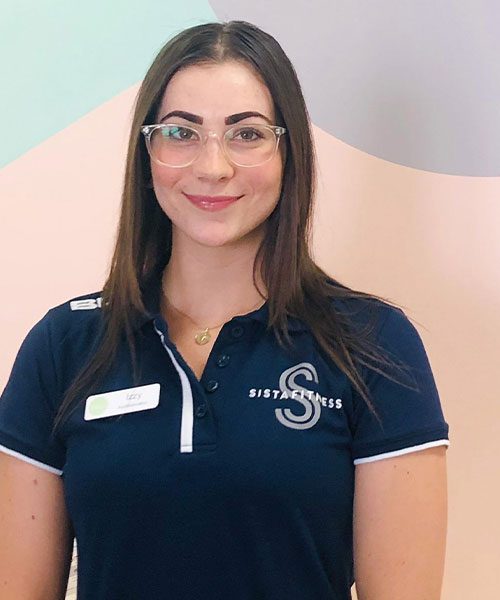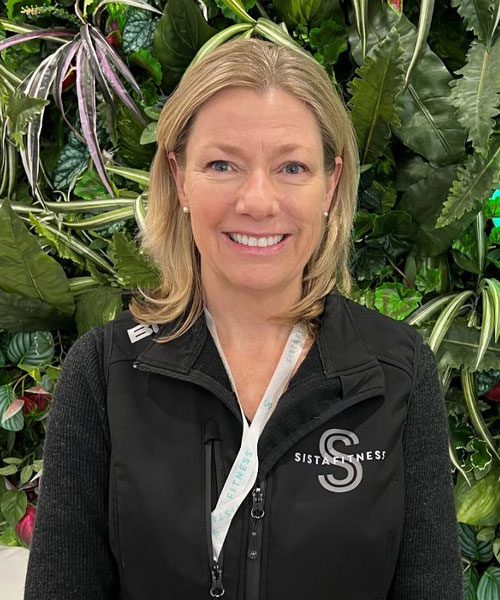 Kathryn Sherwood
Reception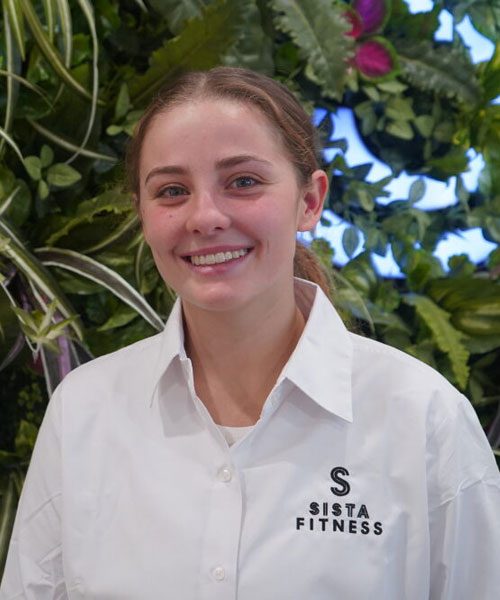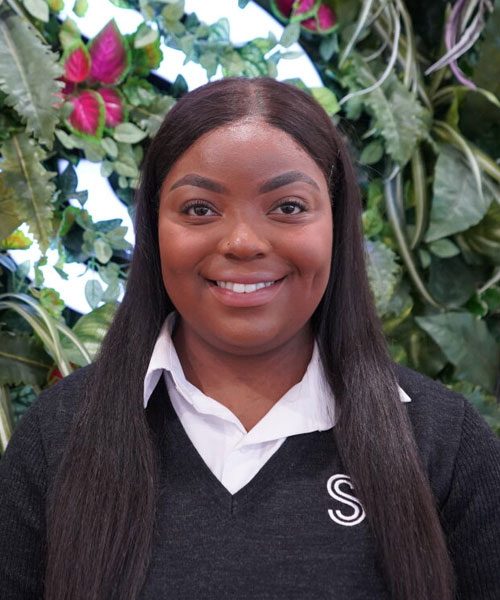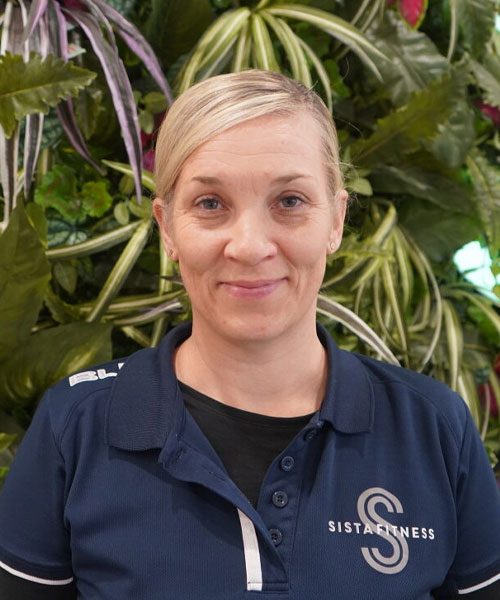 Kirsty Mcmahon
Creche Coordinator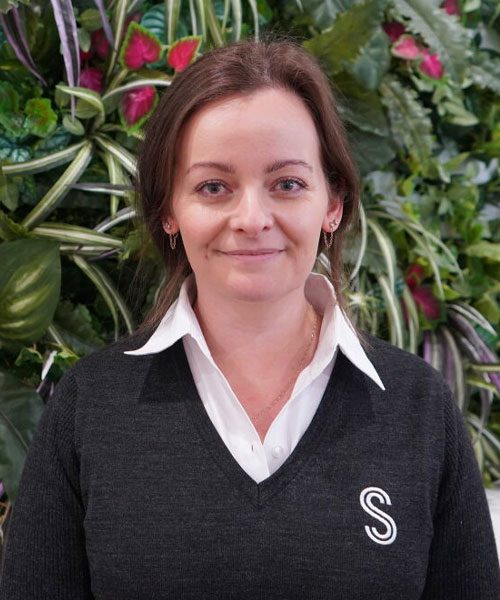 Chloe Swindle
Creche Assistant
Morley
Harrisdale