Beautiful And
Inspirational

Words From Our
Valued Members

This is a fantastic gym!! Hands down, it is the best choice I've made for myself and by far the best facility of it's kind in Perth. The experience and energy of the gym is amazing and I haven't hesitated to recommend it to anyone that will listen!

I always look forward to my workouts at Sista Fitness - it's so clean, modern and the staff are supportive and friendly. My daughter has been attending crèche since she was 5 months old and Kirsty is wonderful with her (my daughter even called her mum the other day!). Thank you Sista fitness

I was too unmotivated and embarrassed to go to the gym and worried about being judged for being overweight but a friend convinced me to give Sista Fitness a go on a trial membership and it has been amazing. The staff and instructors are so welcoming and positive and it is such a great environment to be welcomed into. Initially I found the choice and variety of equipment overwhelming but I have been slowly building my confidence with classes and have even started doing my own workouts. So happy I've found Sista Fitness!

I've been coming to Sista Fitness for years, and I appreciate the relaxed atmosphere of a women's only gym. I love seeing women of all ages, sizes and ethnicities feel comfortable working out at their own pace. I find the front office staff warm and helpful, and the personal trainers are skilled and careful with their clients.

Great to have a high quality, fully functional, professional gym available to women only. Staff are fabulous and I actually enjoy going to the gym.... who would have thought it!

I've been going to Sista Fitness for nearly a year now and it has been such a saving grace for me. As a full-time working mum, it has become a sanctuary for "me time". The staff are so welcoming, have a passion for health and the wellbeing of women, and are incredibly knowledgeable in all things fitness. I Love being part of the Sistahood!

I have been at Sista Fitness for two years now and my only regret is not joining sooner. They have the most amazing, positive, passionate, supportive staff and trainers who I can't speak of highly enough. The facilities are five star! I highly recommend this gym for any woman who wants to improve her health or wellbeing.

Best gym I've ever been a member of! Everyone is so happy and friendly, the range of different classes and gym equipment is amazing. Highly recommend.

This is a great gym for ladies to enjoy the comfort of being in a female-only environment. The group fitness classes are amazing and really effective. It's clean and the equipment and bathrooms are always maintained well. Thank you, Maggie, for coming up with such a wonderful gym. For religious reasons, I can comfortably remove my veil and exercise without a hassle!

Hands down, the best gym I have ever gone to. I've had memberships with all the big gyms and never enjoyed working out and therefore never saw results... then Sista Fitness came along! I've been a member since the gym opened in Morley and it's the best decision I've ever made. Maggie and her team are so supportive, offer excellent classes and have incredible PT offers if you're looking for that little extra push... if you join the Sista Fitness family, I guarantee you won't regret it!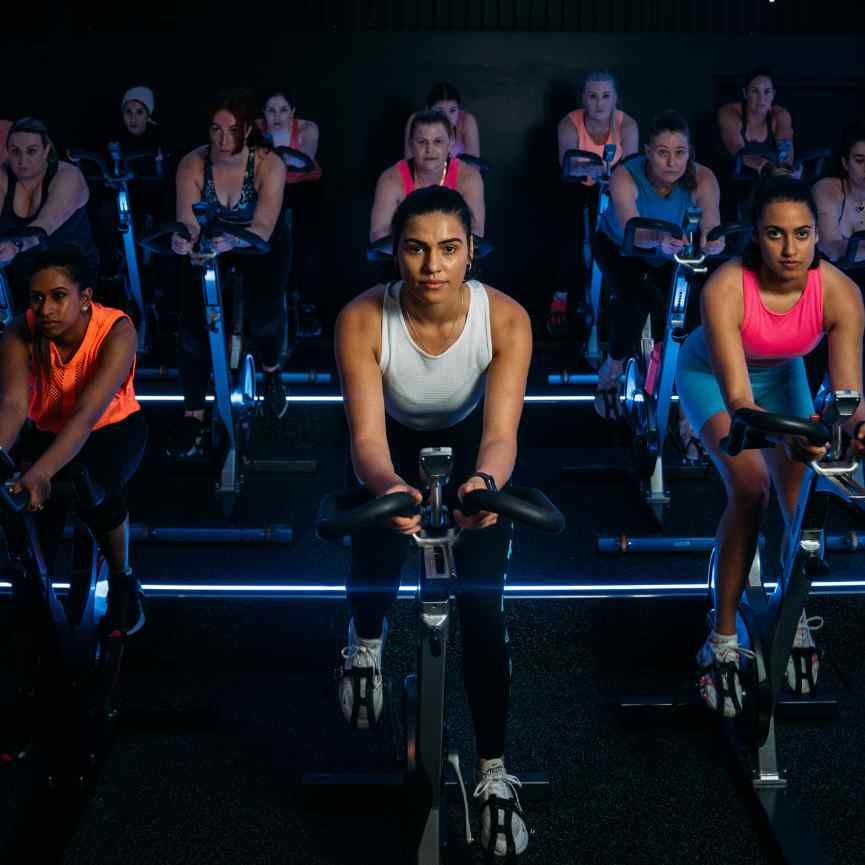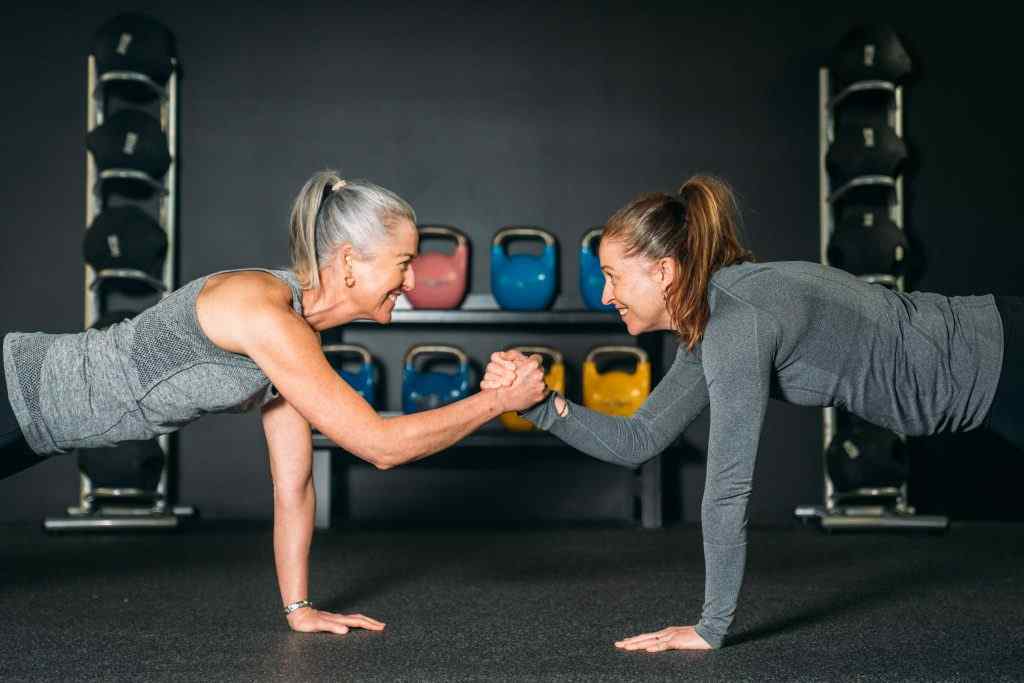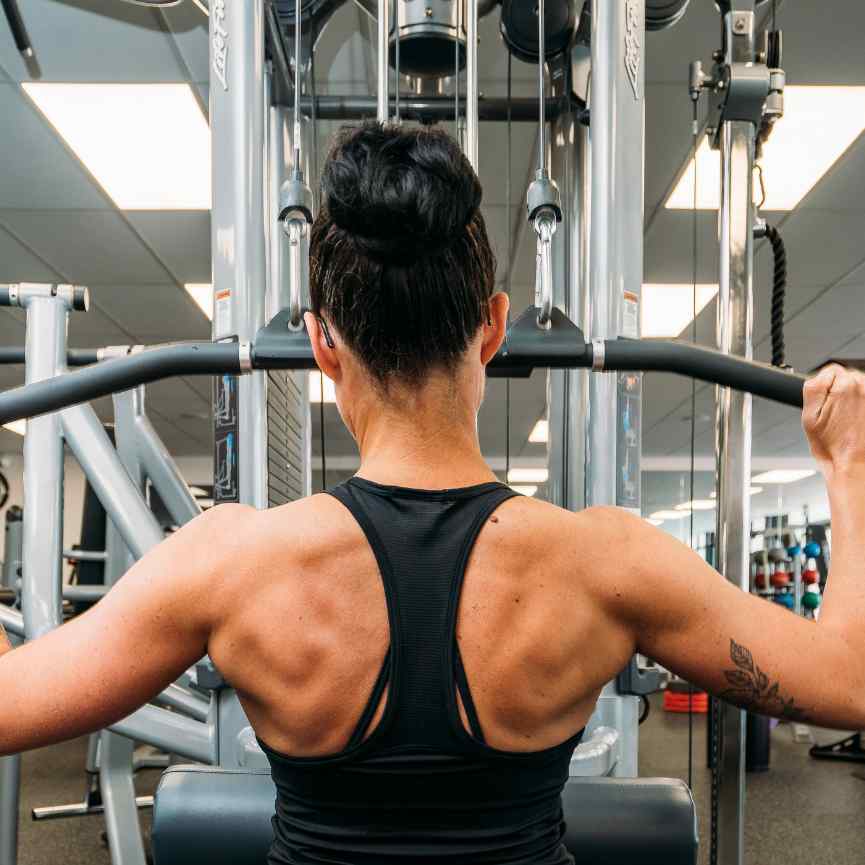 Explore The
Latest

News

From

Sista

Fitness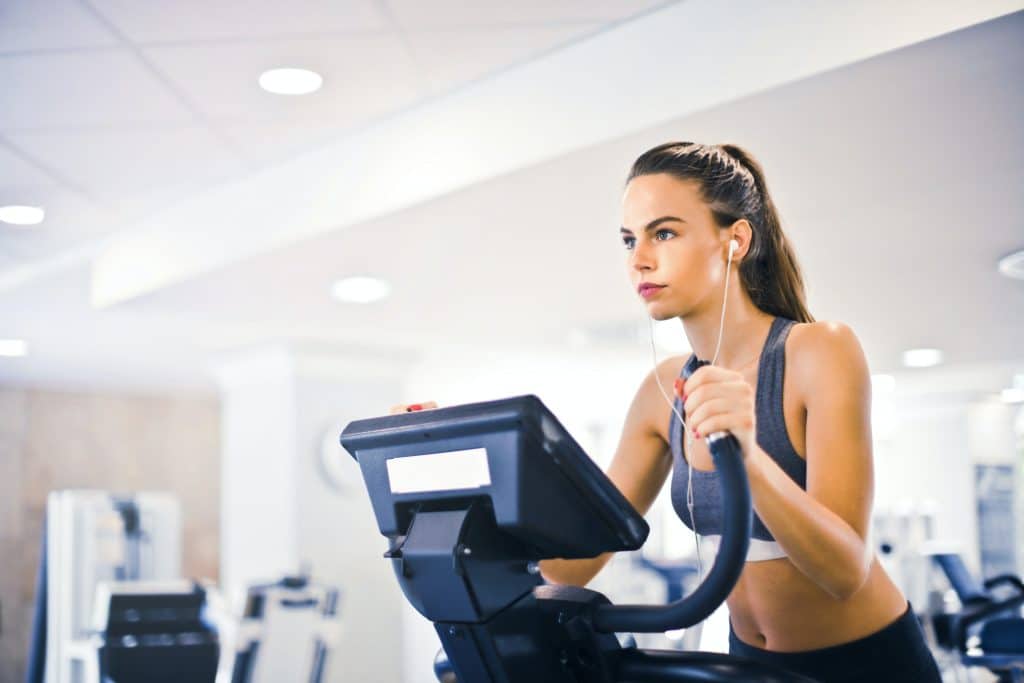 Fitness goals are an excellent source of motivation. They provide much-needed direction and purpose for working out and can yield dream results. They can be a wonderful tool for improving physical strength, fitness, health and self-discipline, amongst other things.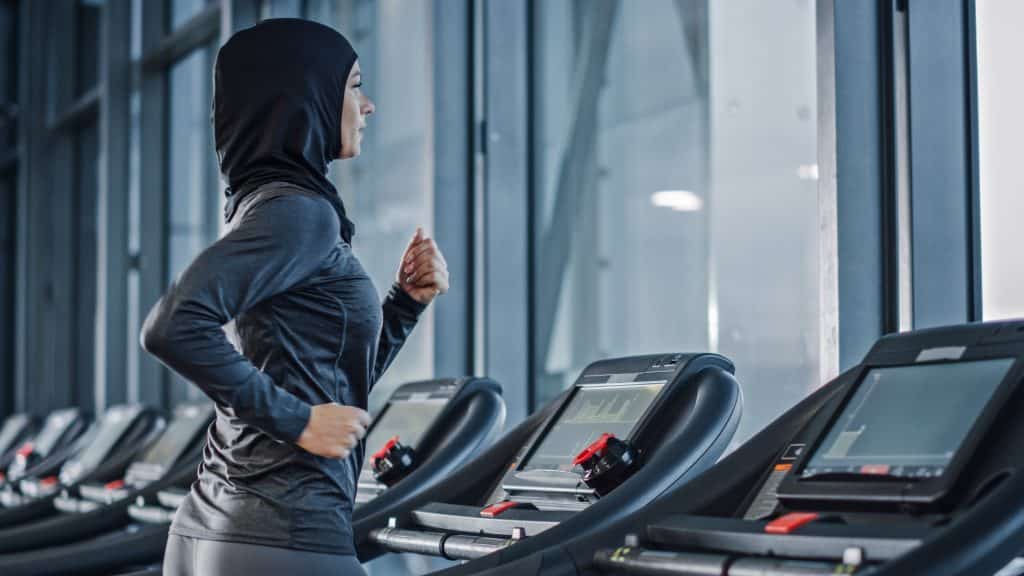 We all know how important it is to fuel our bodies correctly, for our fitness goals and a healthy life in general. Food gives us the energy to smash workouts and seize the day.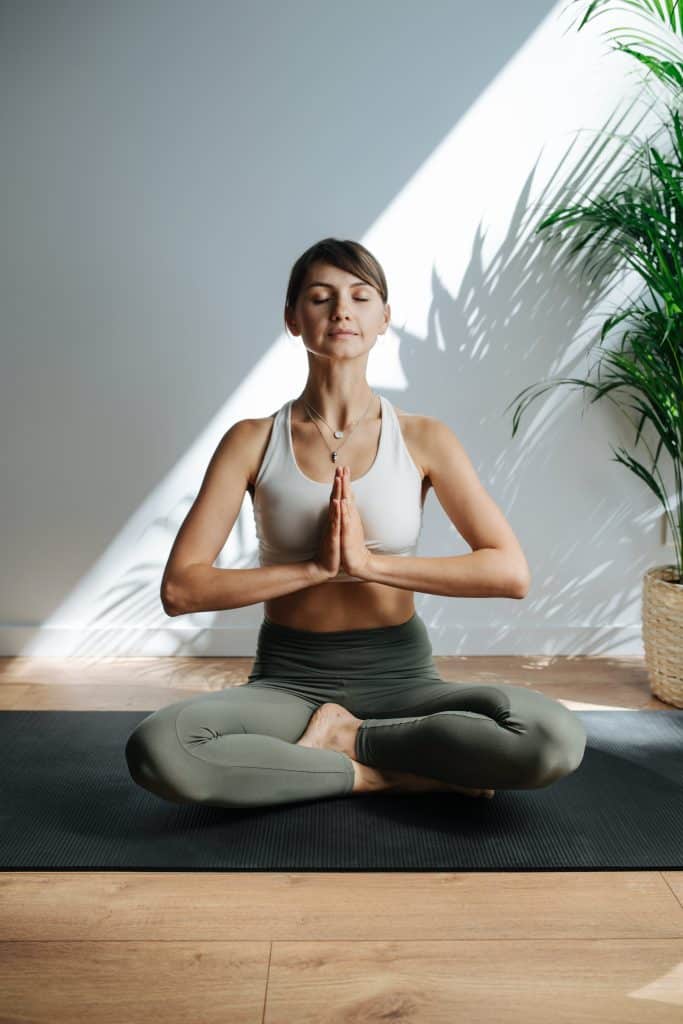 We're thrilled to announce the launch of a brand new Sista Fitness gym, conveniently located in Harrisdale.